Artificial Intelligence, Machine Learning, Big Data, Data, Data Analytics, Data Science, Consulting, Business Consulting, Management Consulting, Business Inteliigence, Data Visualization, Neural Networks, Algorithms, Analytics, Data Mining, Data Warehouse, Data Lake, Data Cleansing, optimization, Mckinsey, Deloitte, KPMG, Boston consulting group, Deep Learning, database, data aggregation, data architecture, data collection, data governance, data integration, data migration, data modeling, statistical modeling, predictive modeling, statistics, data points, data quality, data profiling, data sets, profitability analytics, risk mitigation analytics, top analytics firms, premier analytics firms, canada, Ontario, Toronto, enterprise analytics, small business, mid sized business, financial services, asset management, wealth management, insurance, data consulting, data management, quantitative analysis, Excel, insights, business insights, recommendations, statistical computing
WHY YOUR
DATA AND DOLLARS
ARE IN SAFE HANDS
1MM End-User Customers Helped

$20MM in Profitability Growth

$18MM in Risk and Cost Mitigation
WHY WE CAN GROW PROFITABILITY AND REDUCE RISK
BETTER THAN A DATA ANALYST
2-3 Months Project Turnaround
1-2.5 Months Project Turnaround

Packages start at $10-30K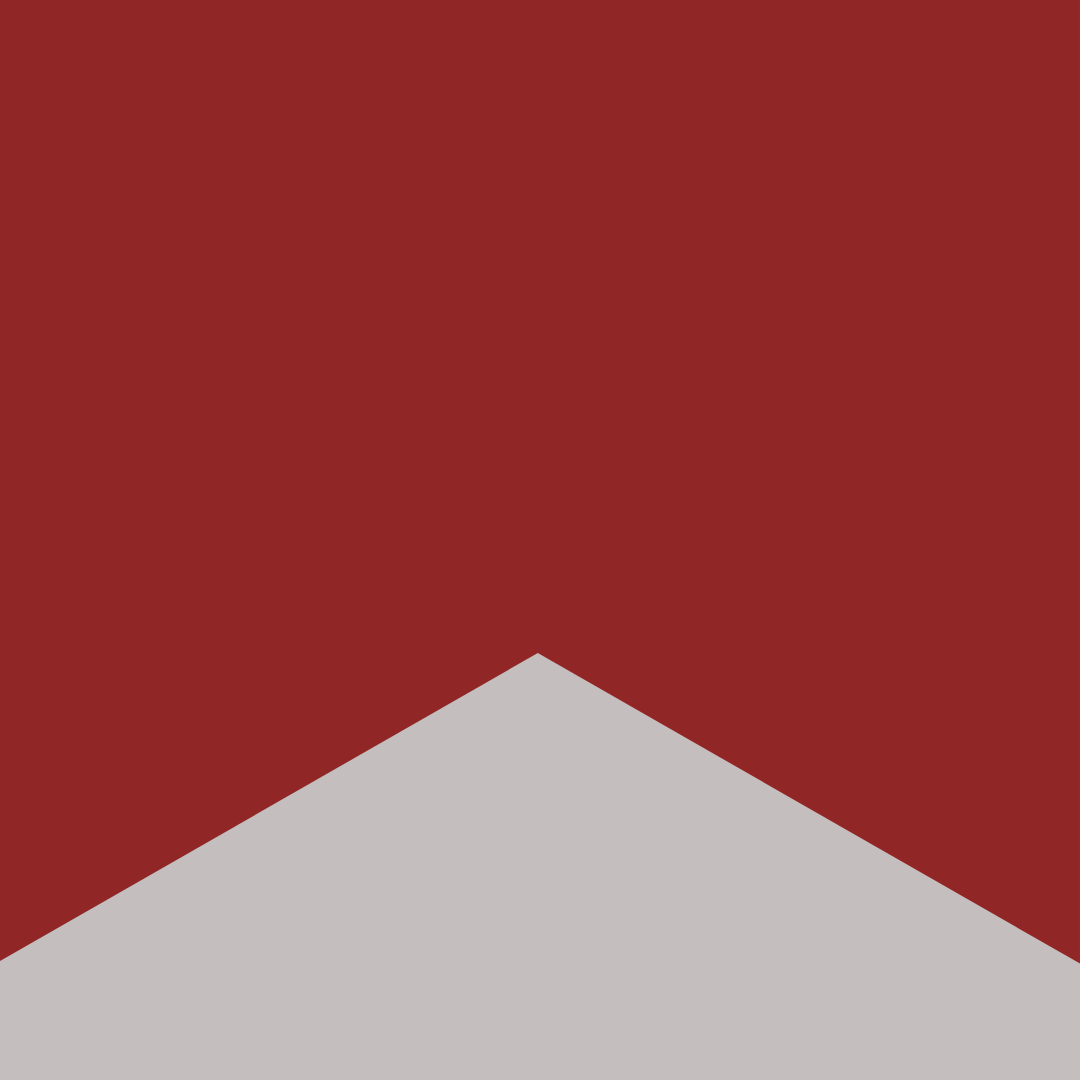 HOW WE'VE APPLIED OUR
IN-DEPTH KNOWLEDGE OF ARTIFICIAL INTELLIGENCE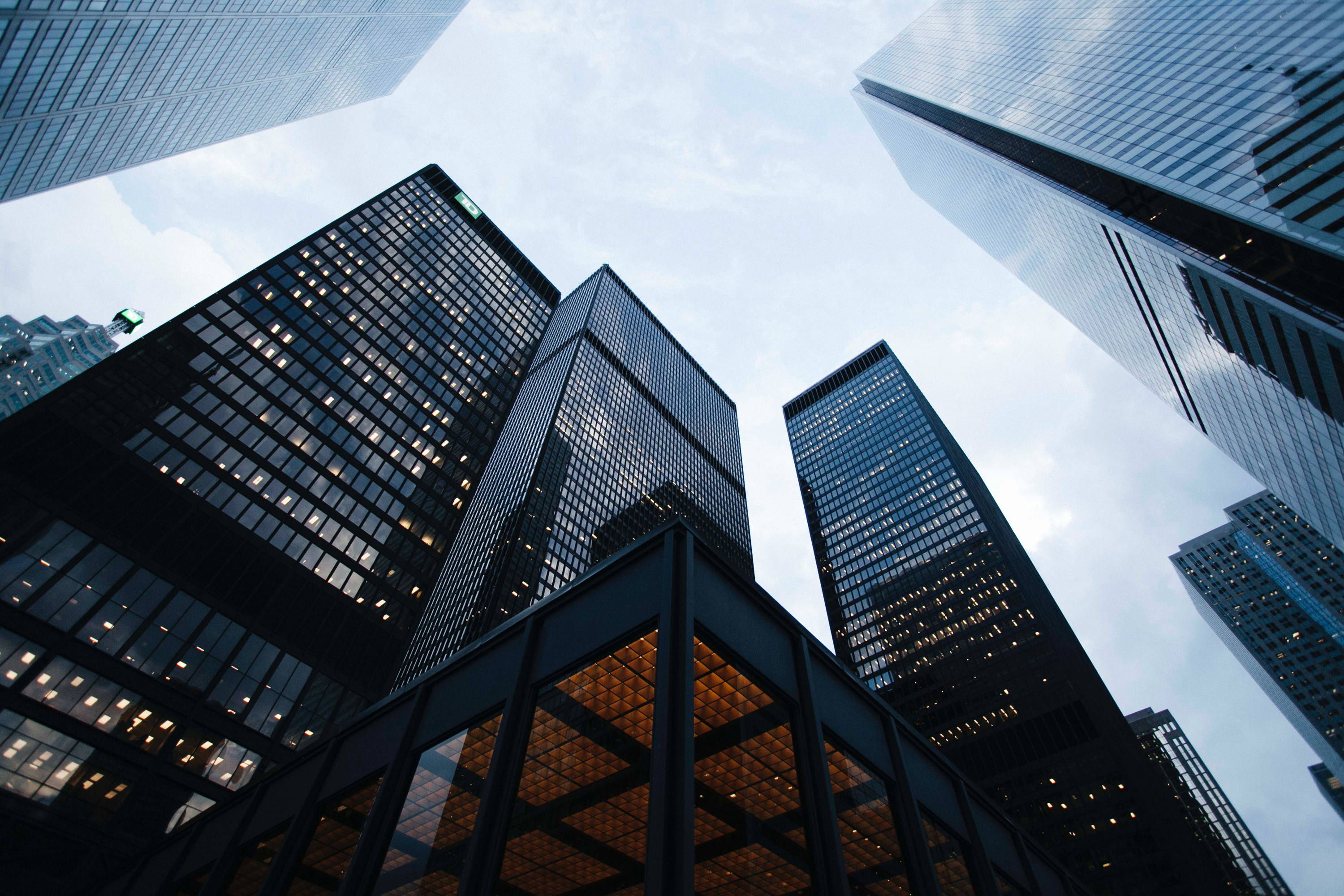 We have experience
conducting analytics in the
Manufacturing, Transport,
Asset Management, and Banking areas.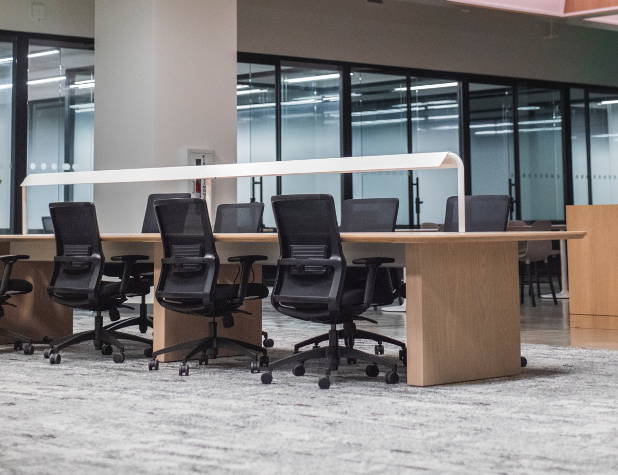 We have successfully rolled out
strategies in Marketing, Sales,
Operations, Portfolio Strategy,
Risk Management, and Finance.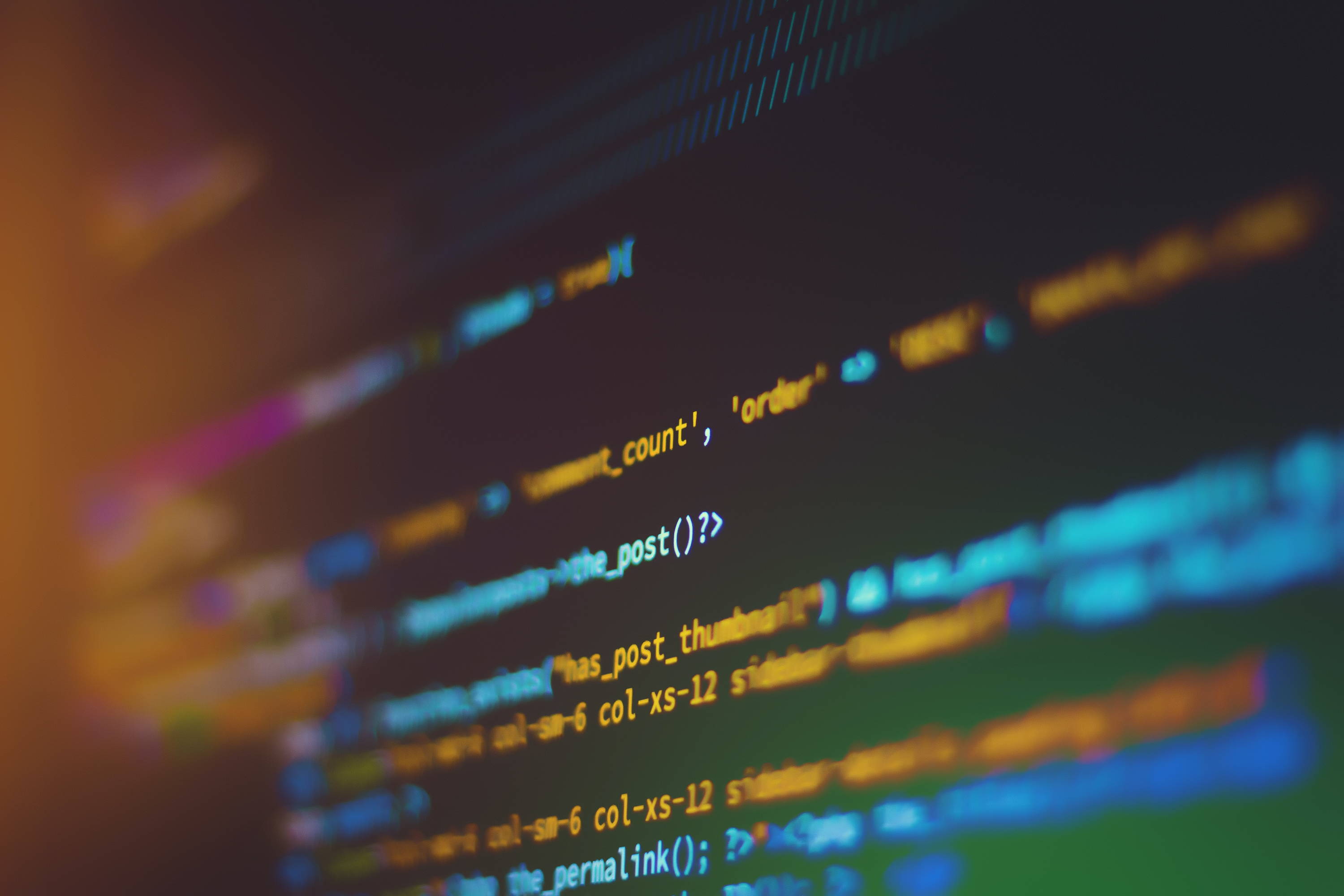 We have delivered solutions in
forecasting, decision optimization,
customer experience, market segmentation,
and recommender systems.
Artificial Intelligence, Machine Learning, Big Data, Data, Data Analytics, Data Science, Consulting, Business Consulting, Management Consulting, Business Inteliigence, Data Visualization, Neural Networks, Algorithms, Analytics, Data Mining, Data Warehouse, Data Lake, Data Cleansing, optimization, Mckinsey, Deloitte, KPMG, Boston consulting group, Deep Learning, database, data aggregation, data architecture, data collection, data governance, data integration, data migration, data modeling, statistical modeling, predictive modeling, statistics, data points, data quality, data profiling, data sets, profitability analytics, risk mitigation analytics, top analytics firms, premier analytics firms, canada, Ontario, Toronto, enterprise analytics, small business, mid sized business, financial services, asset management, wealth management, insurance, data consulting, data management, quantitative analysis, Excel, insights, business insights, recommendations, statistical computing
See how we take action

on our Desa advantage

to turn your
data into dollars.