Artificial Intelligence, Machine Learning, Big Data, Data, Data Analytics, Data Science, Consulting, Business Consulting, Management Consulting, Business Inteliigence, Data Visualization, Neural Networks, Algorithms, Analytics, Data Mining, Data Warehouse, Data Lake, Data Cleansing, optimization, Mckinsey, Deloitte, KPMG, Boston consulting group, Deep Learning, database, data aggregation, data architecture, data collection, data governance, data integration, data migration, data modeling, statistical modeling, predictive modeling, statistics, data points, data quality, data profiling, data sets, profitability analytics, risk mitigation analytics, top analytics firms, premier analytics firms, canada, Ontario, Toronto, enterprise analytics, small business, mid sized business, financial services, asset management, wealth management, insurance, data consulting, data management, quantitative analysis, Excel, insights, business insights, recommendations, statistical computing
Our Formula for Growing Profitability and Mitigating Risk by $18MM+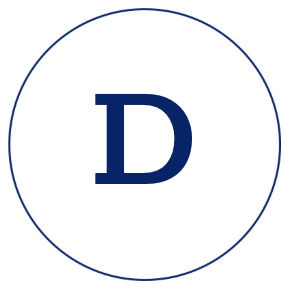 1. Design a work plan by setting objectives, compiling data sources, and learning our client's business.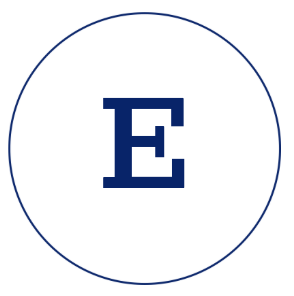 2. Evaluate all client datasets to derive key trends and patterns to solve the business problem(s).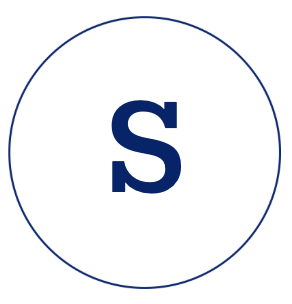 3. Strategize end-user campaigns that leverage our custom Approachable AI solutions.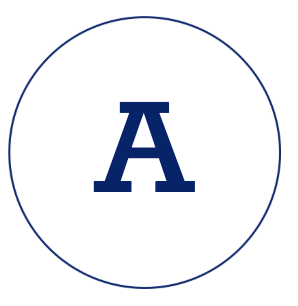 4. Derive actionable insights and monitor strategies to start turning our client's data into dollars.
Importance of
Approachable AI
Model Scalability as your operation grows.

Model Versatility across different business functions.

Model Customization to solve specific business problems.

Model Explainability to understand your models at a deeper level.

Model Optimization to improve processes and increase task efficiencies.
Artificial Intelligence, Machine Learning, Big Data, Data, Data Analytics, Data Science, Consulting, Business Consulting, Management Consulting, Business Inteliigence, Data Visualization, Neural Networks, Algorithms, Analytics, Data Mining, Data Warehouse, Data Lake, Data Cleansing, optimization, Mckinsey, Deloitte, KPMG, Boston consulting group, Deep Learning, database, data aggregation, data architecture, data collection, data governance, data integration, data migration, data modeling, statistical modeling, predictive modeling, statistics, data points, data quality, data profiling, data sets, profitability analytics, risk mitigation analytics, top analytics firms, premier analytics firms, canada, Ontario, Toronto, enterprise analytics, small business, mid sized business, financial services, asset management, wealth management, insurance, data consulting, data management, quantitative analysis, Excel, insights, business insights, recommendations, statistical computing
If you're like us you're decisive
and want to get started now.